Definition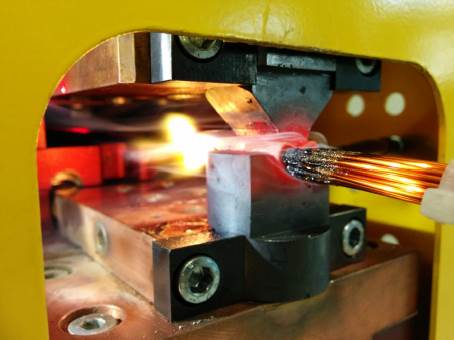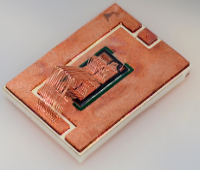 The technology field of assembly and connection technology bundles the chair competencies of all activities under the aspects of the construction and the connection of two or more workpieces and / or shapeless materials for the realization of mechatronic functions.
The focus will be on the classic technologies of microsystems technology as well as innovative methods for the implementation of spatial joining operations and the adaptation of established connection technologies to novel problems. Ensuring manufacturing quality and long-term reliability is the basis of all joining and joining processes.
Vision
Establishment of the chair FAPS as an interdisciplinary research institute for the development, application and integration of interdisciplinary and interdisciplinary assembly and connection technologies as a companion for the realization of mechatronic systems.
Focus areas
welding
soldering
glueing
Printing technique and media order
laser processing
Spatial joining operations
Joining by forming (winding & crimping)
Potting
surface treatment
Material description / material knowledge (metals, plastics, ceramics)
Mechanical quality inspection
Optical quality inspection
Electrical quality inspection
Life and reliability studies
Members