Definition
The technology field Innovative Quality and Management deals holistically with the topic of effective and efficient quality management. Established and new quality-relevant methods and approaches are taught and innovatively developed from the perspective of megatrends such as connectivity, knowledge culture, new work and globalization. These are then to be directly applied in both research and teaching contexts and further developed in the sense of a continuous improvement process.
Vision
The Technology Field and its members are the contact persons with regard to strategic and operative quality management issues and with regard to the selection and application of quality management methods and their innovative development.
Main topics
Holistic understanding of quality management
Overview of quality-oriented management approaches
Use and further development of methods and tools of quality management
Traceability and data consistency
Role and interaction of statistics, machine learning and artificial intelligence in quality management
Software quality
Data quality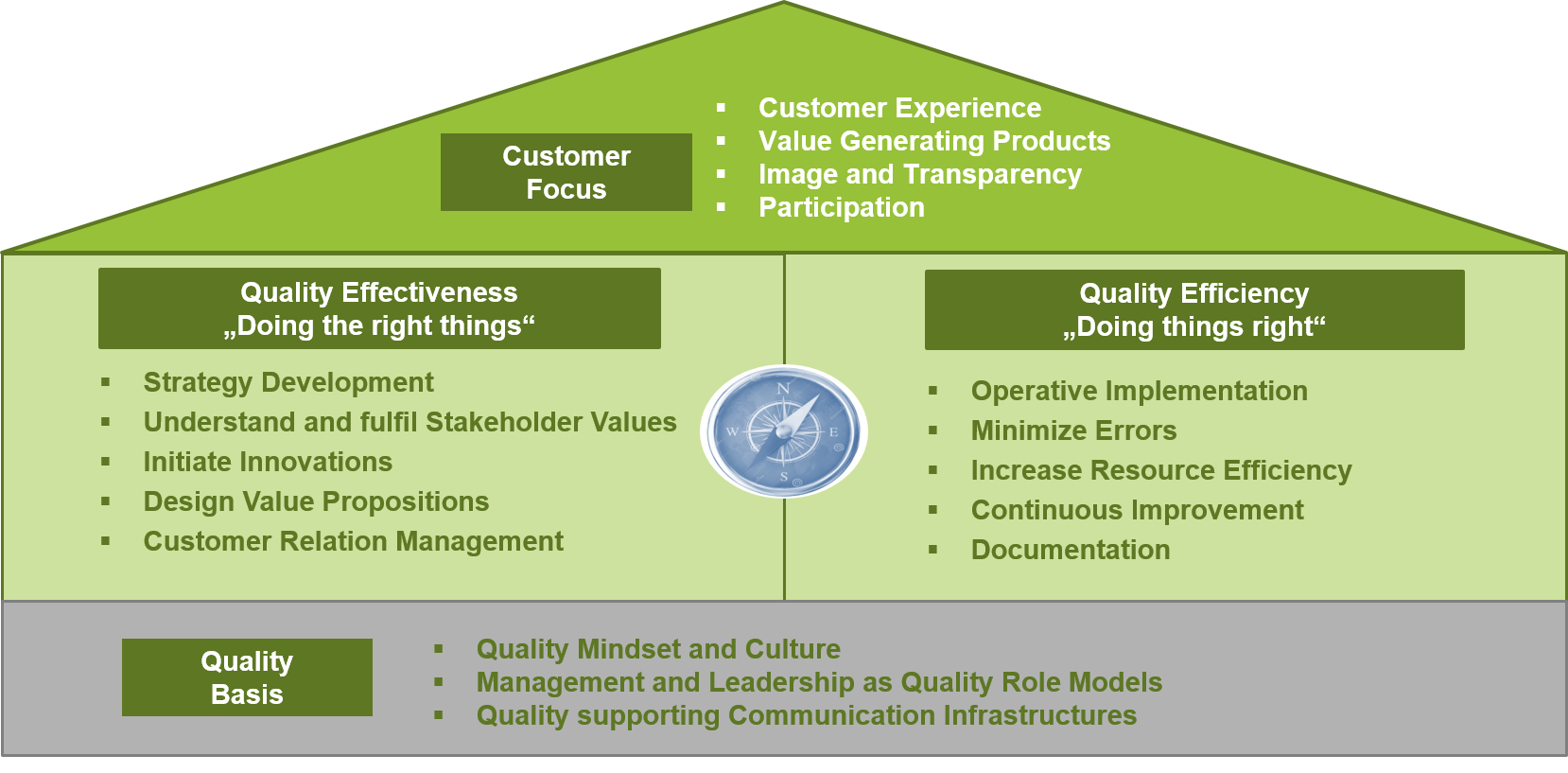 Head of technology field
We could not find any entry with the given search term 1342.
Members
Prof. Dr.-Ing. Heiner Otten