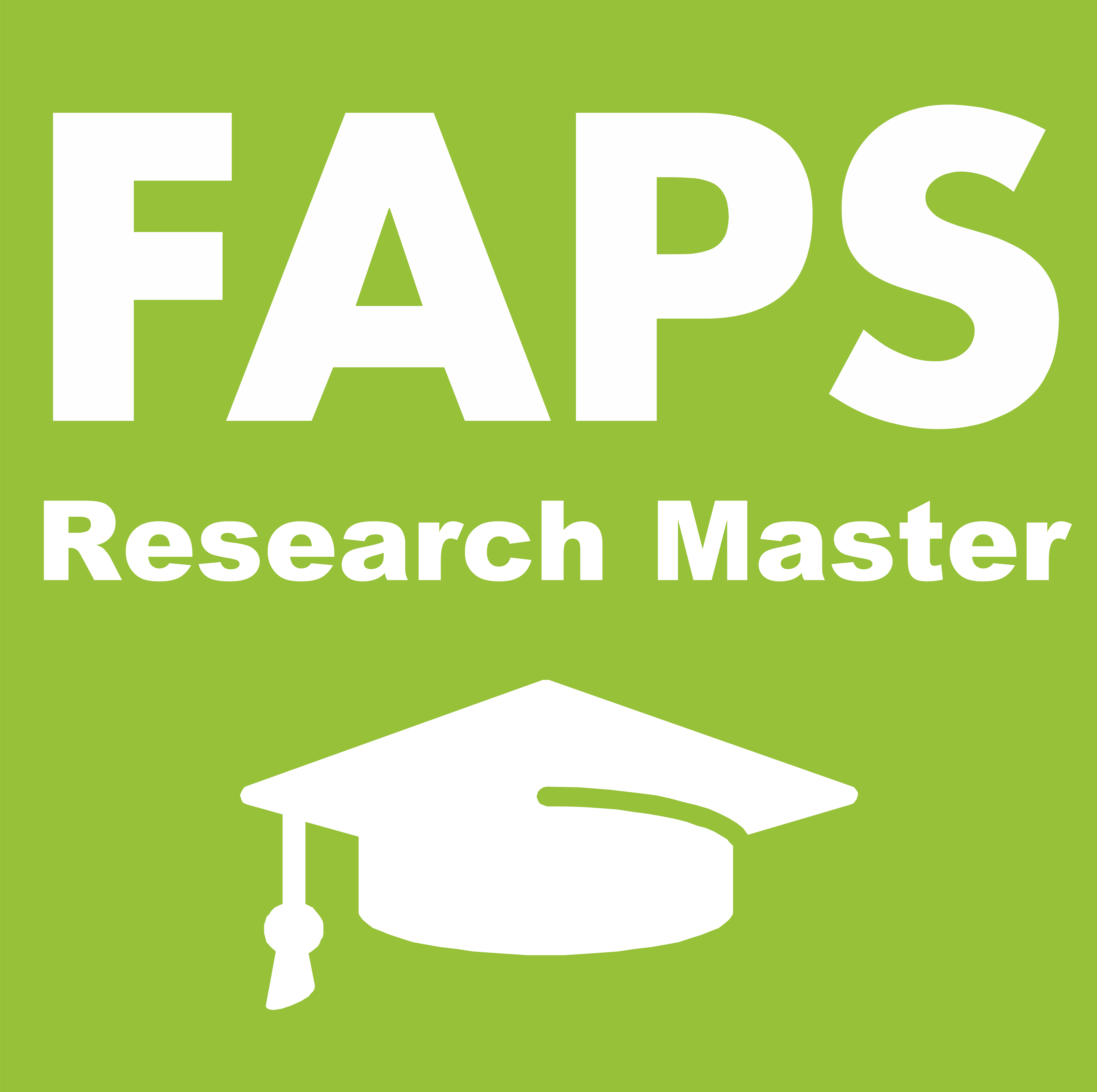 Above-average students, who have already written a student thesis at the chair FAPS, can apply for the position of Research Master.
Within the framework of the Research Master, students are offered an early entry into a scientific career. Successful applicants will have the opportunity to begin work as a Research Associate at the FAPS Chair upon succesfull completion of their Masters.
With the Research Master, the introduction to research work already takes place during the final thesis. Research Masters start working on their research topic during their Master's thesis. Young scientists are supported by their future colleagues, who help the student to get used to the daily scientific routine.
Participation in internal social events, as well as networking with other students and research assistants, supports the integration into the new working world.
Application for the Research Master is possible after the completion of a project thesis with a very good grade and with the recommendation by the supervisor. For more information, please contact your supervisor at FAPS.
Advantages
Early entry into a scientific career
Participation in internal events of the chair
Networking with scientists of the chair FAPS
Participation in training courses, lecture series, and industry excursions
Application
Applications are possible throughout the year during and directly after the project thesis. A prerequisite is acceptance into the FAPS Fellowship.
Contact your current thesis supervisor, who can recommend you for admission to the program if you are suitable.