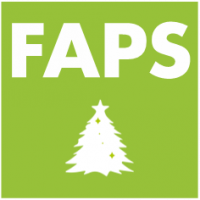 At the end of this extraordinary and turbulent year 2020, we would like to thank everyone for the great and flexible cooperation. Of course, we are looking forward to good collaborations in the next year as well and wish everyone a successful 2021.
Until then, we hope that our robots Baxter, Cozmo and Pepper can put a little smile on your face with the video below.
Merry Christmas and a happy new year!
Contact: