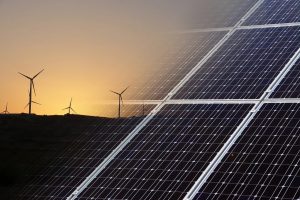 The German government's greenhouse gas reduction targets require the increased use of renewable energy sources. In addition, current political and social developments are leading to energy price inflation. Consequences of import dependency on energy sources make themselves felt negatively and are partly morally questionable.
As an efficient and effective initiative, FAPS has launched a free solar power consultation for all employees as part of its environmental strategy. Interested parties undergo an individual site and electricity demand analysis. On the basis of a technical solution concept, which is based on the latest state of research and development, a profitability analysis is carried out. Advice is also provided on subsidies and on the workflow for registering the system and commissioning it.
For private individuals, photovoltaics (PV) is usually the only economic option for decentralised electricity generation. Due to ownership or guidelines in the rental contract, tenants or owners of condominiums are denied the use of roof surfaces for PV. Thanks to DIN-VDE-V-0100-551-1, a way has been created since 2018 for tenants to also use balcony surfaces, in some cases facades or adjacent open spaces for solar power production.
In order to fully tap this potential as well, FAPS has developed its own calculation tool for the optimal design and profitability assessment for plug-in solar power systems, which is already being used for consultation. Several systems were connected to the grid within the first two months through the advisory programme. Many more are in the planning stage. FAPS hopes that this concept of driving the energy transition and increasing employee satisfaction will be adopted by many more organisations and companies.
The contact persons at FAPS will be happy to answer your questions about the organisation, technical details or software-based design and profitability analysis.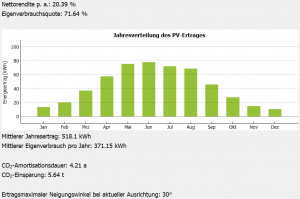 Contact:
Department of Mechanical Engineering
Institute for Factory Automation and Production Systems (FAPS)

Department of Mechanical Engineering
Institute for Factory Automation and Production Systems (FAPS, Prof. Franke)